DAWN AWAKENING - Android multiplier Game 2020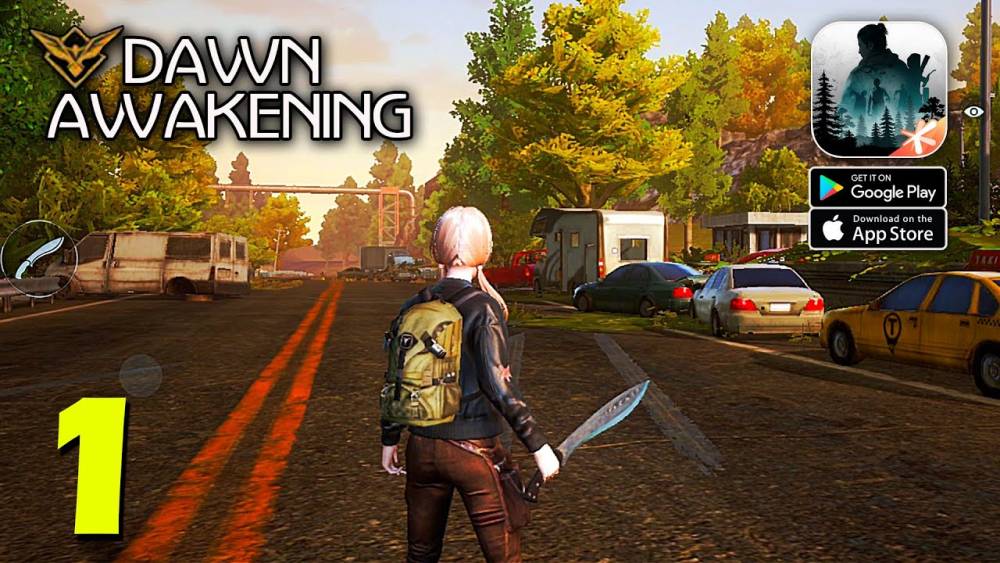 Dawn Awakening, a new open-world game, gives unbelievably realistic gameplay and a world for players to explore. You can experience the feel of realistic world rain, shade, snow, lightning, explosions, fire burning, and various other aspects in the game.
this game is all about survival so you need to close watch on hunger, health, energy, and hydration level. And like every other survival game out there, players need materials to make tools, craft weapons, and for the build. Materials are very important in survival games you have to explore the area for collecting material.
Game experience and weather conditions
Players will get lots of different and realistic experience from exploring with lots of different types of vehicles to enjoy the varied weather, there is more you can unlock and discover cooking recipes for your hunger, you can go for hunt and fishing and save your health. You can define lots of survival methods that you can use to stay alive.
Over 40 species are designed to make an immersive and realistic environment. And then they also add extreme weather conditions like acid rain and sandstorms, these situations will make you suffer for survival.
Weapons
Players will face attacks from monsters, mutants, and other evil forces, To protect yourself you will have to be highly proficient in making use of any types of guns and other tactical props like grenades, foam bombs, and oxidized bombs. Players will also get the chance to use heavy firearms like Gatling gun to defeat enemies.
You can customize your builds in your own style
In a survival game, you can't keep around in a dangerous world, and building your own estate is also an interesting part of survival game, Here you can free to build a house in any location you want. There are also various options to decorate and customize, build a house with a mountain view, waterfall, or a beautiful view of the sea
Release date?
Right now, Dawn Awakening testing is going on. Meanwhile, the official global version of the game has yet to arrive in the near future.